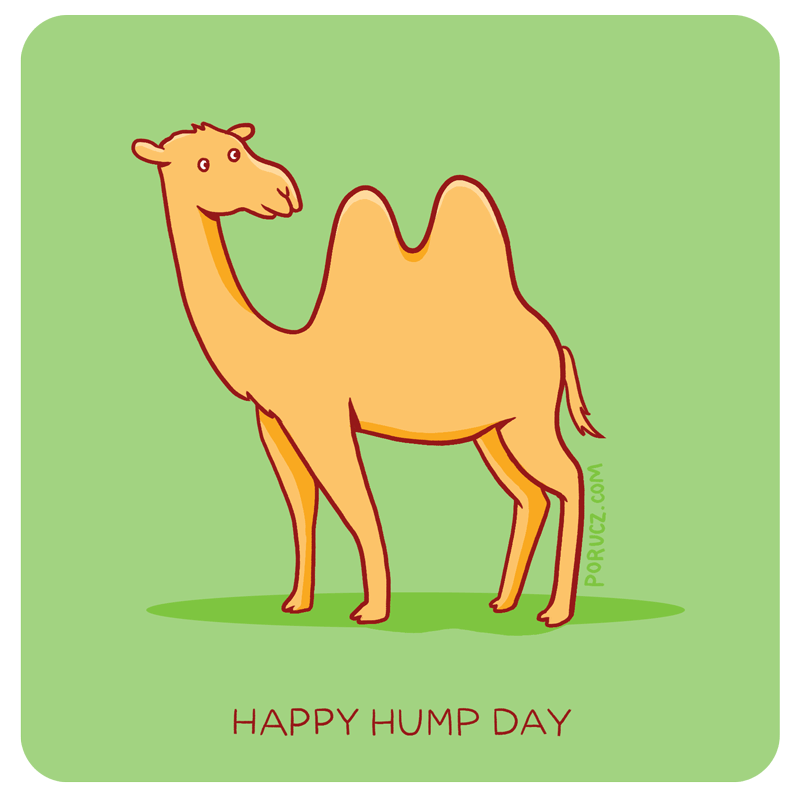 Good Wednesday, folks! May yours be wonderful.
Looks like the dogs and I will be able to get out and walk a little later. Hoping so. We need a good leg-stretching. Maggie is getting a bad case of cabin fever.
Other than that, there's not a lot going on today. I really need to get my butt in gear and settle on a time to write. The holidays are over. I have no excuse.
All right. That's it. Take care.
Over and Out!