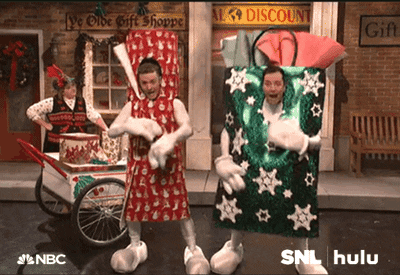 Good morning, people! Hope all is going well with you on this Friday.
As the title indicates, I will be shopping online this morning for Christmas presents. Hoping I can really make a dent.
I have been under the weather the past few days. Just haven't felt good. I am still dragging today, but better.
Not feeling good, and bad weather, has kept the dogs and I from walking. Looks like we are taking a break this week.
All right. That's it. Take care and have a super day!
Over and Out!