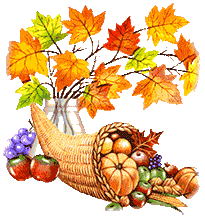 Good afternoon! I see it has been awhile since I have blogged. Geez. Sorry.
Hope all is going well with you. We are doing fairly fine, here by the lake.
Had I mentioned before that Richard was having hernia surgery? It's been a good three weeks. Rich is slowly mending. His recovery has been painful, I am sorry to say. Poor guy. We'll be going for his first checkup this week.
The dogs and I have been enjoying this autumn weather. We will be heading out in just a little while. Waiting for the temperature to warm up some. It's 54 degrees outside right now, so we should be going soon.
My writing has been slow. I really must get on a schelude. Put days on my calendar to devote to my work.
But now, it's time to do my online Christmas shopping, so who knows when I will truly knuckle down.
All right. Hope all is going well with you. Take care.
Over and Out!