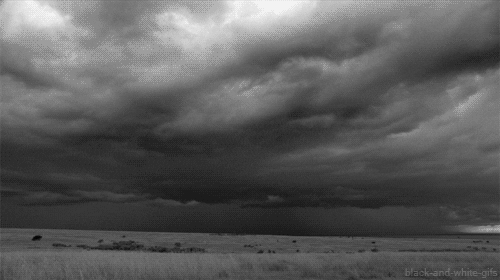 Good morning. Yes, today is an overcast one. Breezy and cool.
This is a great day to say inside. Suits me. I would like to curl up on the couch and read this afternoon. Maybe sneak in a nap. You never know. 
The dogs get their baths and grooming today. Lisa and her van will be here around 11:00 AM. 
That's about it. Wishing you a delightful Tuesday. Take care.
Over and Out!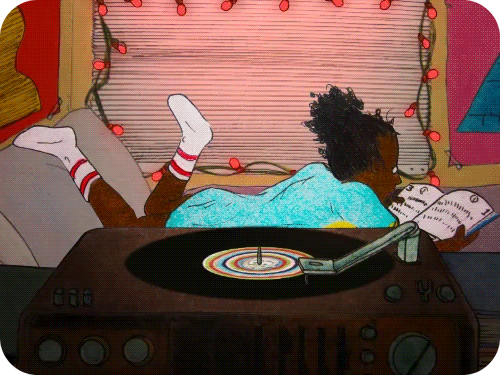 Please reload