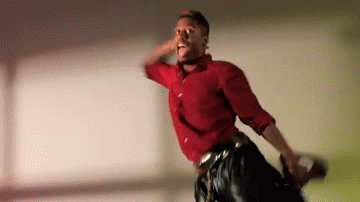 Let's hear it for Hump Day! Hope yours is going well.
Of course, the dogs and I have had our walks. The morning was nice. Now, the weather is turning humid. Happy to be inside.
I may or may not be starting a new writing project. We'll test the waters and see.
You guys take care.
Over and Out!