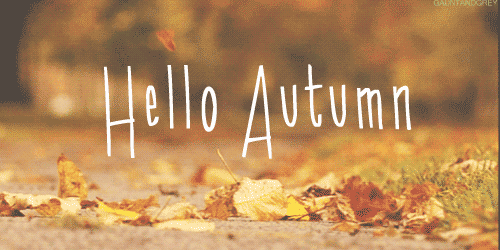 Where have I been? So sorry. I've been doing this and that, and not coming up to my office.
Today, I have walked with the dogs, had a hot shower, and am now doing some laundry.
I'll be up here for awhile. I may read, I may watch Downton Abby, I may play World of Warcraft. The world is my oyster!
Wishing you a terrific Wednesday. Take care.
Over and Out!