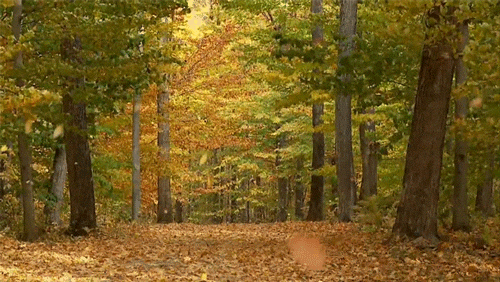 Hi, everybody! Happy Tuesday to you.
Maggie, Murphy and I have had our walks. Still waiting for this type of scene. The leaves are just beginning to really turn. The weather is still hot and muggy. Although, this morning was very pleasant.
Well, that is it. I plan on reading this afternoon.
Take care.
Over and Out!