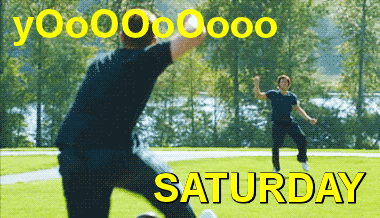 Good Saturday morning. Do the happy dance!
Hope you have had a good week. Mine has been fine. No big trauma. Doing the usual.
I did have lunch yesterday with Vickie and Colleen.These sisters are my cousins. We met at Colleen's house, which is only 20 minutes from mine.
Colleen had fixings for salads, and Vickie had brought desserts. I just came with me.
We had a wonderful afternoon. I love these ladies.
So have a great day. Do something fun. Take care.
Over and Out!