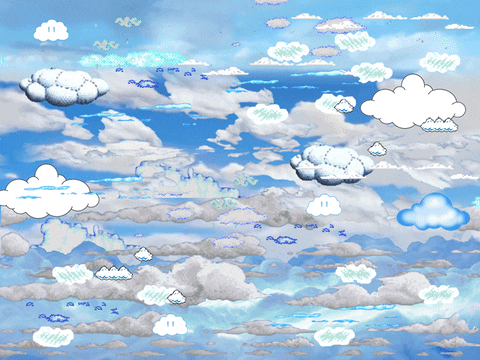 We are having a cloudy Friday here by the lake. Our day is going to be humid and warm.
The dogs and I are not going for our walks. Murphy has a irritation on his right rear paw. We are putting medicine on it to help. Should heal soon.
That is about it. I plan on reading. That's all I have, so far.
Wishing you a wonderful day. Here comes the weekend.
Over and Out!