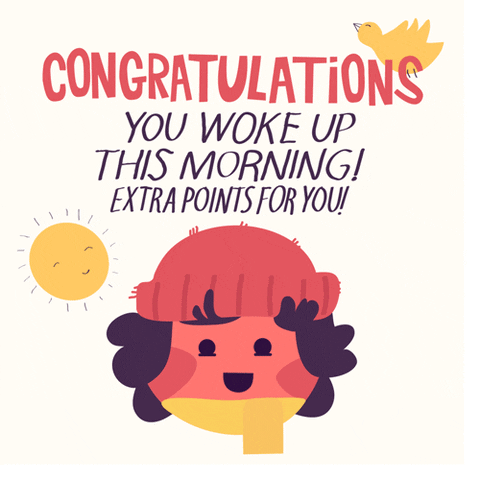 Happy Sunday, guys! May yours be wonderful.
The dogs and I were up and out early this morning. It's a beautiful day. The temps were in the low 70s when we were out and about. The high should reach 85.
I'm going to play some World of Warcraft for awhile. I'm being called up to fight. So let me strap on my armor and get going.
Take care.
Over and Out!