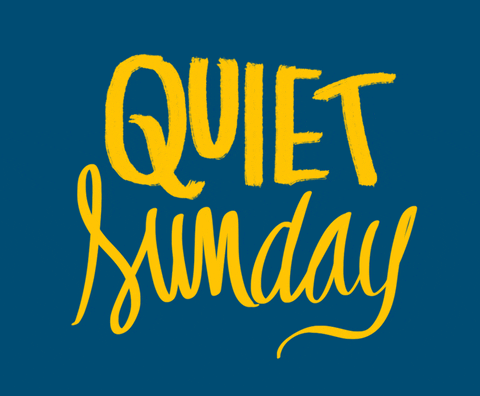 Good Sunday morning. Wow! Looks like I have not posted for a week. I truly had no idea.
It's been a bit crazy around here. Richard's back is out, in a big way. I have been Nurse Judy for most of this past week.
Thank goodness, he is a lot better, but still no cigar. Bless his heart, and bad back.
All right. I am hoping to walk the dogs in a little while. We have a overcast sky right now, but no rain in sight. The temperature is 63 degrees.
All right. Take care. Have a wonderful Sunday.
Over and Out!