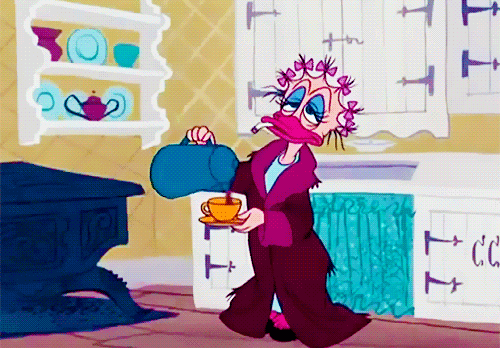 Good Monday morning. Up and Adam!
I am traveling to Greensboro this morning. I'll be hitting Earth Fare while I am in the city. How exciting.
That's it. I have no plans for the rest of the day, after I return home. The world is my oyster!
Take care.
Over and Out!