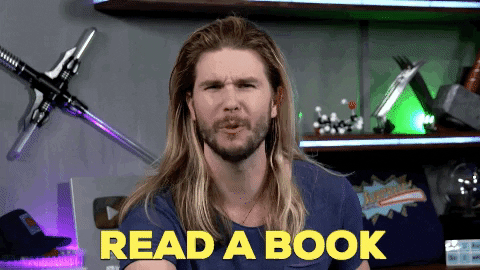 Good Sunday morning. Oh, wow! It's almost afternoon.
Well, as usual, the dogs and I took off in the cool morning air and had our walks. Most pleasant.
But I am so ready for autumn to arrive. It's my favorite time of the year. Bring on the changing of the leaves. And cooler weather. And a fire in the fireplace. And..., oh, you get the picture.
And I am hoping the change of weather will spur me to write. I have been working on a new writing project, mostly in my head. I need to write the outline and get started.
That's it. Take care.
Over and Out!