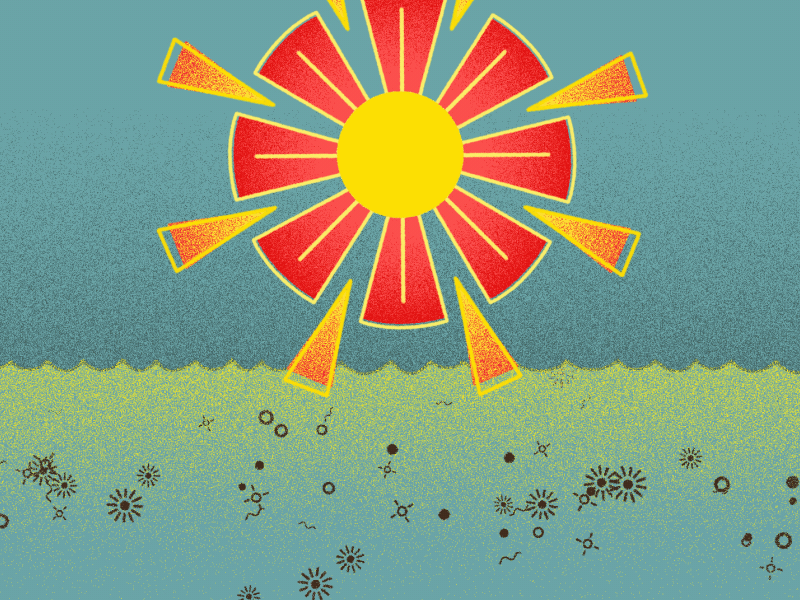 Good Saturday morning! Yes, another hot day is upon us. And of course, the humidity just makes it worse. Yuck!
Of course, the dogs and I had our walks early. I've showered, done some housework, and now, here I am. I plan on being inside the remainder of the day.
That's it. Nothing exciting to report. Life is good. Take care.
Over and Out!