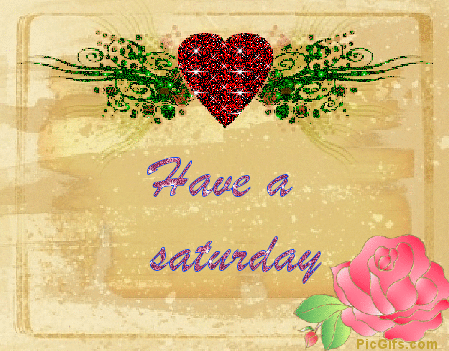 Good Saturday morning! I'm getting up to my office late.
The dogs and I had our walks this morning. We truly enjoyed them.
Back home, I did my wee bit of housework. Now, the washing machine is running. And here I am.
Not quite sure what I will do for the rest of the day. I am working on an idea for a book. Finally! I may do some pondering on that. I may read. I may nap. I may do a lot of things.
Have a super rest of your day. Take care.
Over and Out!