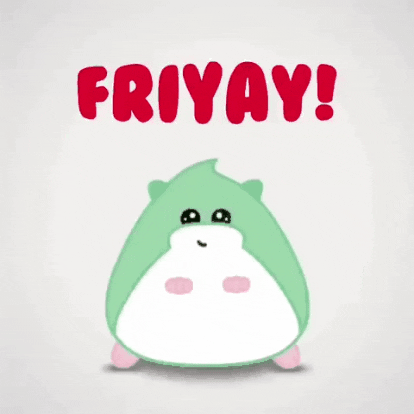 Good morning! Aren't you happy to see that's it's Friday?
We have walked. I am getting ready to play some World of Warcraft for a while.
This afternoon, Richard and I go to Anne Penn Hospital, located near us, and report to the short-stay area. We will be getting everything ready for my cataract removal surgery on Monday. No worries.
Have a wonderful rest of your day. Take care.
Over and Out!