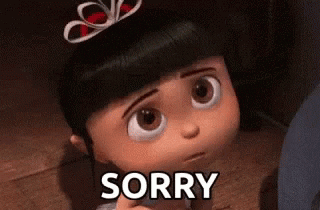 Hi, Guys! Geez, I truly did not know I hadn't blogged in the past few days. I only thought I'd missed yesterday. Am I losing it?
Anyway, the dogs and I have walked. And of course, we are having another hot day here by the lake.
I had an early appointment yesterday with Dr. Hunt, who will be removing the cataract in my left eye on Monday. That's why I did not blog.
I actually never came up here to my office. After I got back home, I stayed on the couch with the shades down, watching TV. That's about all I could do. The sun hurt my eyes alot.
Okay. Wishing you a grand Tuesday. Take care.
Over and Out!