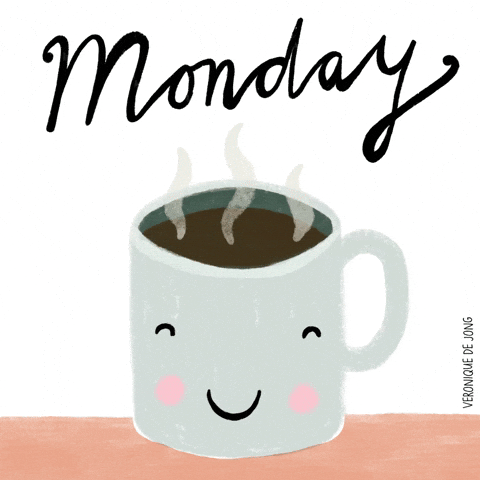 Good Monday morning, folks! Hope your day is going well.
Maggie, Murphy, and I have had our walks. As the title states, we are having quite the humid day here by the lake. I plan on being inside the remainder of the day.
Nothing much happening. I may read; I may play World of Warcraft. I may do both.
So stay cool. Take care.
Over and Out!