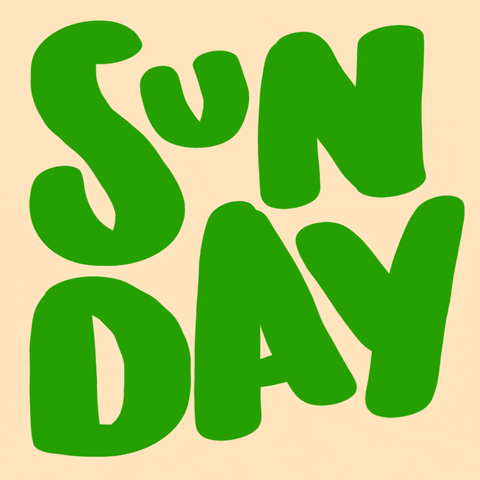 Good morning. Yep, the humidity is terrible. The dogs and I are taking a free day from walking.
Richard and I had a wonderful visit with Melanie and Ray last evening. We met in Burlington for dinner. Love these guys.
Hope the weather is more pleasant where you are. Have a wonderful day. Take care.
Over and Out!
World of Warcraft