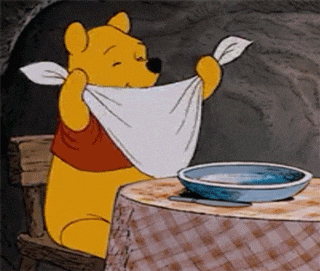 Good Friday morning! Wishing you a wonderful day.
No walking today. It's sunny, but very windy just now. Besides, I did not sleep too well; so I feel tired.
As my title says, I am meeting Joy at Celtic Fringe for lunch. Nice. I am looking forward to that. Good food and conversation.
All right. That's it. The weekend is almost here. Yea! Take care.
Over and Out!