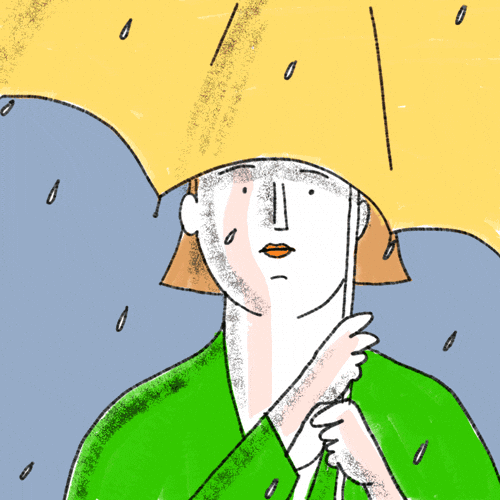 Good morning. I'm late blogging.
The dogs and I decided to walk early, before the temperature got too high. Thunderstorms are in the forecast for this afternoon. So, we'll be inside for most of the remainder of the day.
Maggie and Murphy and I will hang on the couch. I'll read; they will nap.
That's it. Take care.
Over and Out!