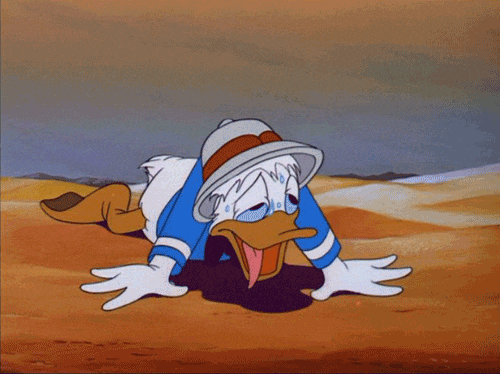 Good Tuesday morning. Yes, we have another hot day ahead of us. The high temps will reach 95 degrees. Yipes!
I will be getting a wonderful massage this afternoon. I look forward to that, along with a nice visit with Annette, my good friend and massage therapist.
So I'll get moving. Time to get out and walk Maggie and Murphy.
Take care.
Over and Out!