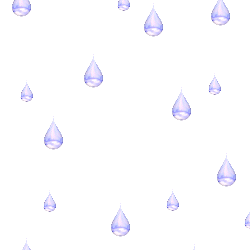 Good Monday. Hope you day goes well.
We are having rain this morning. It should stop by the afternoon. I am hoping to get out with the dogs. We have not walked in two days. 
I have been packing for our trip next week. We are taking an American Cruise Line trip around the popular stops of New England. I plan to work more on getting ready today. 
That's it. Take care. 
Over and Out!
Please reload