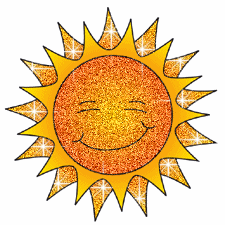 Hello! Happy Tuesday!
Yes, we are having another nice, sunny day here by the lake. And of course, Maggie, Murphy, and I will be taking our walks. Lovely.
This evening, we are picking up our friend, Walt, and heading into the city to enjoy a wonderful dinner at Salvinos. I look forward to that.
Wishing you a super day. Take care. Over and Out!