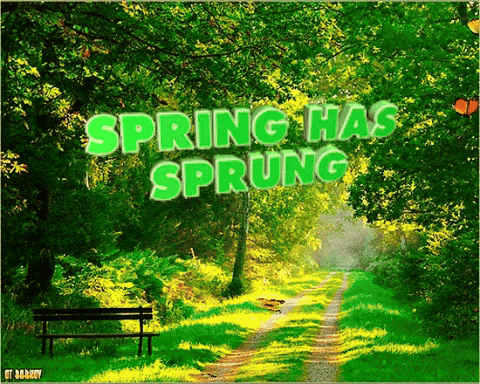 Good morning. Wishing you a lovely day.
The sun is shining; the blue sky is bright and clear. Lovely.
Again, no real plans for today. Richard and one of his fishing friends, Walt, will be out on the lake again. Looks like a nice day to fish.
I'll most likely find a good spot to sit and read. Maybe I'll park on the deck. Of course, the dogs and I will be doing our walks first.
Take care. Over and Out!