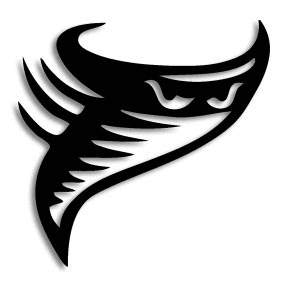 Good Friday morning. Looks like we have some bad weather coming. We expect heavy rains this afternoon, with a chance of tornadoes in the area. Scary.
It has begun to rain. We'll see that all day.
I have no plans to leave the house. I'm going to camp on the couch with a book for a while. And watch the local weather on TV.
Take care.
Over and Out!