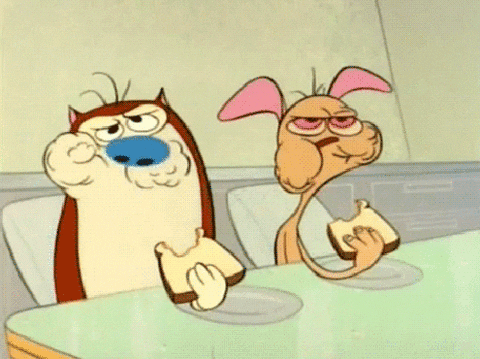 Good morning. I am happy to say that we did not get any bad weather last night. No tornadoes came blasting through. Today is sunny and chilly.
I have a lunch date with my great friend, Joy. We'll meet at our usual place, Celtic Fringe. Nice.
So, have a great day. Take care.
Over and Out!