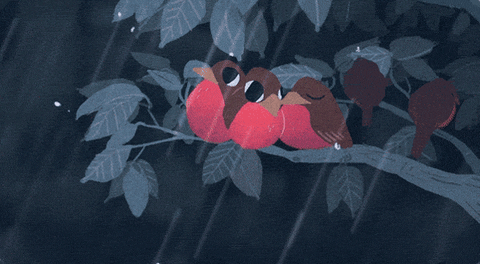 Good Saturday morning. We are expecting a wet day. The sky is dark with promise of rain.
Richard and I are going to the grocery store this morning before things get too nasty, we hope.
I am ready to get into the book I am reading. Perfect day for that.
Wishing you a dry day. Take care.
Over and Out!