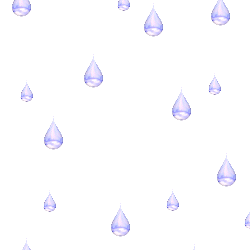 Hi, Folks. Yep, it's going to be rainy day. Later, there will be thunderstorms.
I have an appointment in the city this morning. As soon as I get out, I am coming straight home. No shopping at Earth Fare today. No, sir!
Hope your Friday goes well. Take care.
Over and Out!