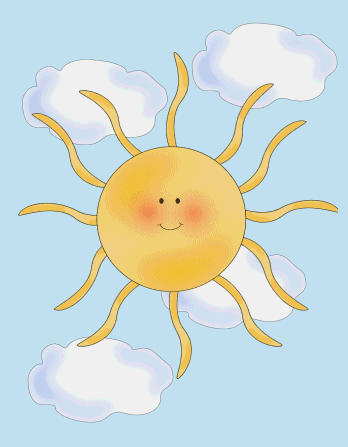 Good morning, Y'all! We are having sunshine today. Nice.
Spring is really starting to show itself. I see more green than I saw yesterday.
The high temperature will reach 74 degrees. Wow! So, of course, Maggie, Murphy, and I will be out walking this morning. lovely.
I have a haircut appointment early this afternoon. That's about it.
Hope your day is sunny and bright. Take care.
Over and Out!