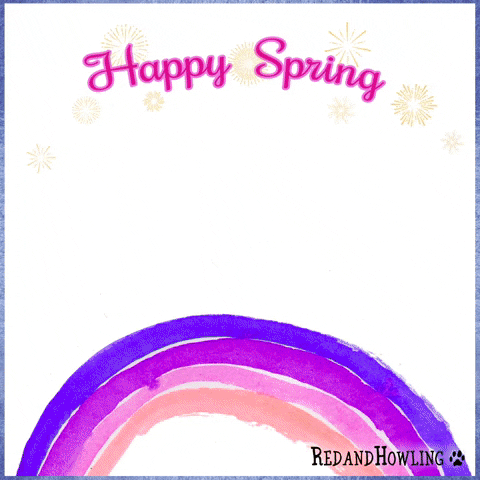 Good morning. Wishing you a grand Tuesday.
The lake area is beginning to look like springtime. The trees are greening up; along with the grass in our yard.
The weather today may be cloudy but the temp should reach 78 degrees. You guessed it; the dogs and I are going walking.
This afternoon, I plan on reading. I've been saying that for days, but one thing or another has always deterred my mission.
That's it. Take care.
Over and Out!