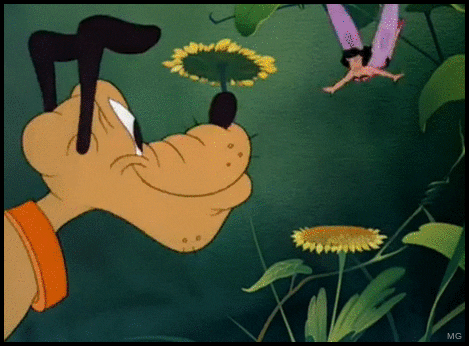 Good morning. Right now, we are socked in with fog. But that will clear. The dogs and I are planning to walk again this morning. We may have rain in the afternoon.
It's beginning to look a little like spring here on the lake. Trees and plants are budding.
Yesterday, we turned on the air conditioner for the first time this year.
Okay. Have a wonderful Sunday. Take care.
Over and Out!