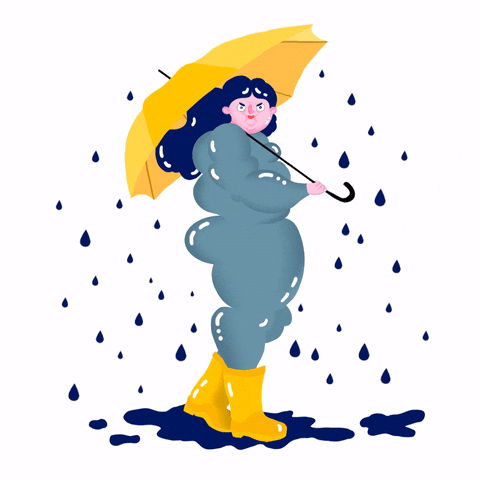 Good Friday morning. The weekend is almost here!
Yes, we are having a rainy day here by the lake. No worries. I don't have any appointments. The dogs and I can chill on the couch. I will read; they will nap. I may nap some too.
Have a wonderful day.
Over and Out!