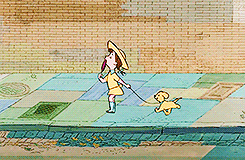 Good Saturday morning. Have a super day!
Yes, the sky is cloudy outside right now. We may see a bit of rain. But then, the sun should come out and the day warm to a pleasant temperature. Nice.
The dogs and I are playing on walking. Murphy misbehaved yesterday and did not get to go. I so hope he learned his lesson. Murphy danced around and would not come to me to be harnessed. He wanted me to chase him. I would not. So I walked without him. I felt bad, but Murphy is not in charge.
That's it. Take care.
Over and Out!