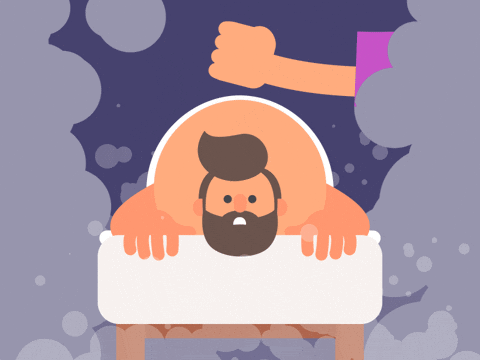 Good morning. Sorry that I did not make it up to my office yesterday. Just didn't.
This morning, I have an eye checkup appointment with Dr. Cotter. He is so funny. It's time to deal with the cataract in my left eye.
This afternoon, I see Annette for a wonderful, much needed massage. Great!
And that is it. Wishing you a super Wednesday. Take care.
Over and Out!