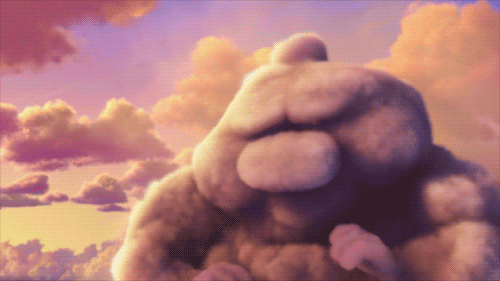 Good Monday. Wishing you a super day.
The dogs and I will be out walking this morning. The high temperature should reach 70. Wow!
That's as far as I've gotten in planning my day. I'll be here at home.
I may read. work on some ideas for another writing project. It's been a while since I've done that. We'll see.
Take care.
Over and Out!