Good Saturday morning! Don't you just love this day? I do. 
Well, Maggie, Murphy, and I did NOT do our walks yesterday. The wind was terrible, making the day very chilly. I am keeping my fingers crossed that today will be better. The temperature is going to be higher, in the 60s, and the winds not nearly as strong. Trust me, the three of us are really itching to get out and move. 
Other than walking, hopefully, I have no real plans for my Saturday. I'd like to read. I am reading The Listener, by Robert McCammon. 
Guess that's it. Again, wishing you a terrific day. Take care.
Over and Out!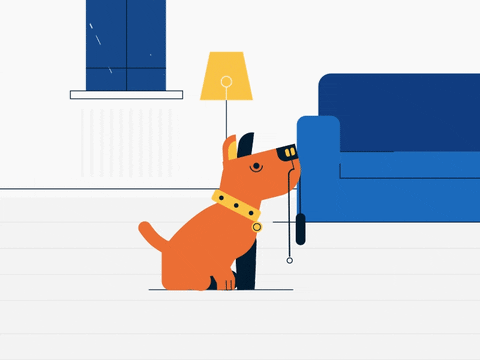 Please reload