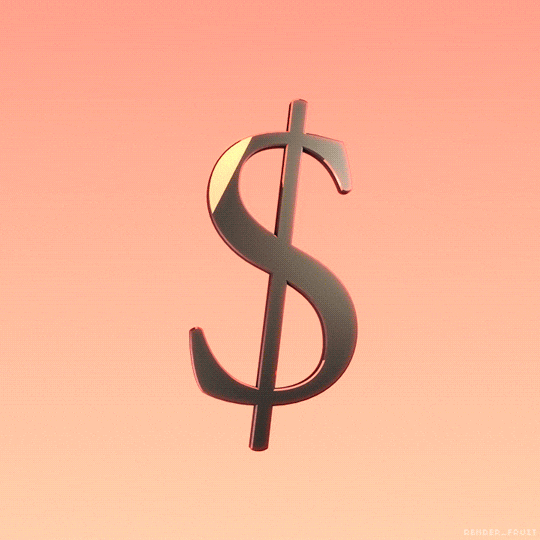 Good Monday morning, folks. Hope yours is wonderful.
Richard and I will be heading into Greensboro soon to visit our tax guy, Tom. Yep, it's that time again.
Looks like a pretty day to take a drive. On our return, I'll not walk the dogs. I am hoping the yard is dry enough to throw the Frisbee for Maggie.
All right. Guess that's it. Take care.
Over and Out!