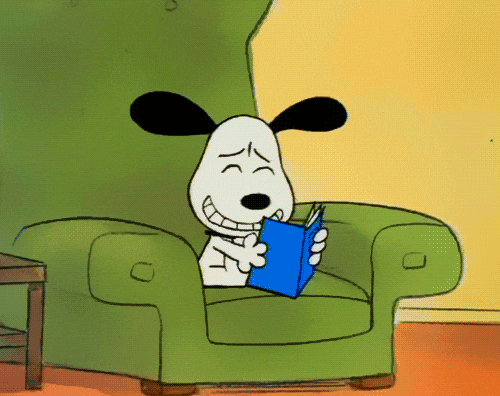 Good Friday morning, everyone. Hope yours is dandy.
We have rain coming for today. I am just going to hang here at home. I have begun a new book. It's called The Listener, by Robert McCammon. He is a great writer.
So, the dogs and I will hang on the couch today. I'll read, they will nap. I may nap too.
Have a wonderful Friday. Take care.
Over and Out!