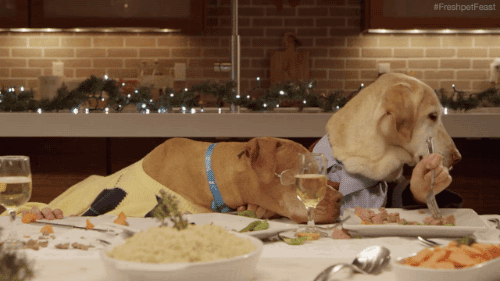 Good morning. Have a great day.
I am returning to Greensboro today. I have a lunch date with my good friend, Melanie. Her husband, Ray, is attending a seminar, so she has tagged along. I look forward to a good visit. We are dining at The Village Tavern. They make a great veggie burger.
The weather here is going to be really nice. I may or may not walk the dogs on my return from town. Depends on my mood. Plus, I did not sleep well last night. My energy feels low.
Okay. Take care.
Over and Out!