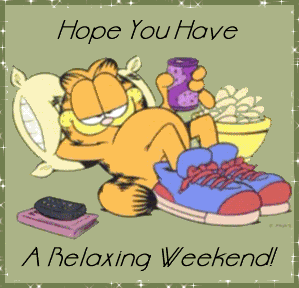 Good morning. Happy Saturday!
I was out and about a bit early yesterday. I did not make it up to my office before leaving. So, no blog.
One thing I did was take the dogs to doggy daycare. Man, did they need that. Richard picked up two happy and tired dogs a few hours later.
We will not be out walking today. We are expecting a cold, wet day. I am so tired of the dreariness. Kind of depressing.
Okay, enjoy the weekend. Take care.
Over and Out!