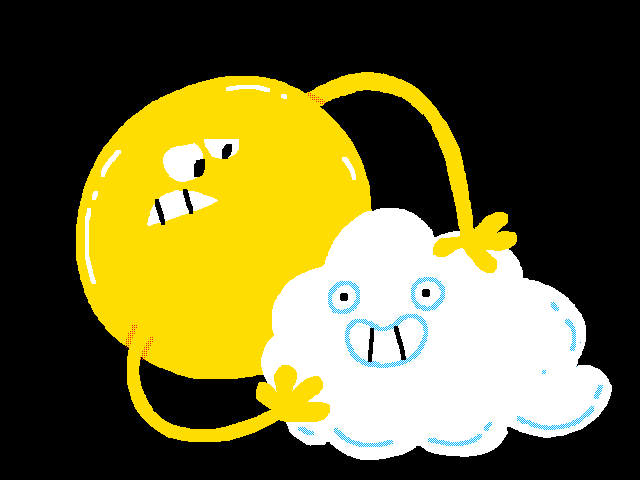 Good morning. Happy Friday! The weekend is almost upon us. Yea!
Yes, looks like the dogs and I can get out and move today. Man, do we need this.
The high temps should reach 49 degrees. With the sun out, we can surely handle that.
I think I'll make a big pot of veggie soup. Love me some soup.
And that's it for my planning. Hope you have a terrific day. Take care.
Over and Out!