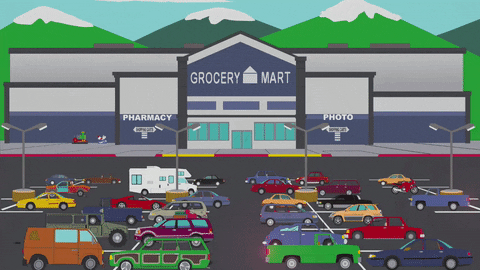 Good morning. Have a good one.
Yes, hoping to get out with the dogs this afternoon. If we make it or not depends on the temperature. Just going to have to wait and see.
Meanwhile, I will be doing some grocery shopping this morning. No Earth Fare today. Going to Lowe's Foods instead. It's nearby. They have a lot of organic items. Richard is going with me. I know, not too exciting, huh?
I will not post tomorrow. I have an early doctor's appointment.
All right. Take care. Stay safe.
Over and Out!