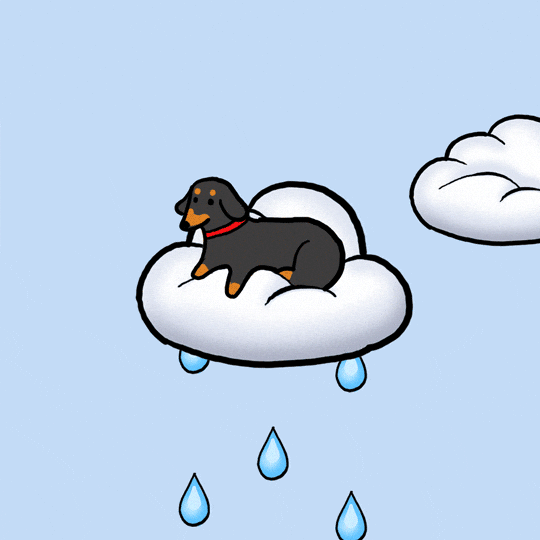 Good Friday morning. Well, the rain is back. This is a good day to read on the couch, along with a couple of sleeping dogs. That's the plan.
We did get our walks in yesterday, which was great.
That's about it. Hope your day is lovely. Take care.
Over and Out!