Good Wednesday morning. The sky is overcast once again. There is a chance of rain. Yuck!
Maggie, Murphy, and I were able to walk yesterday. So nice to get out. 
Our friend, Susan, comes to clean house today. I guess I'll hide up here and read or Play World of Warcraft. 
Have a lovely day. Take care.
Over and Out!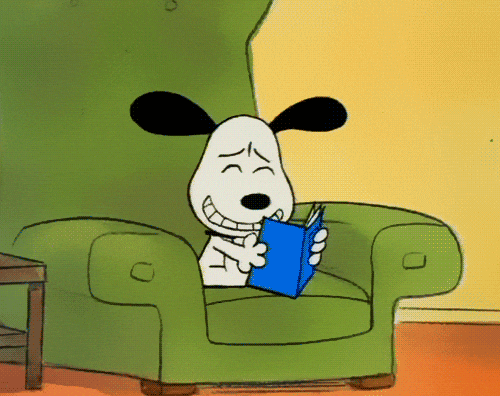 Please reload