Hi, everybody! We are having a wet day. At least, it is not ice, which had been predicted. 
I plan in hanging up here in my office, reading and playing World of Warcraft. I want to stay out of Susan's way. She will be arriving this morning to do her weekly cleaning. 
That is it. Enjoy your Wednesday. Take care.
Over and Out!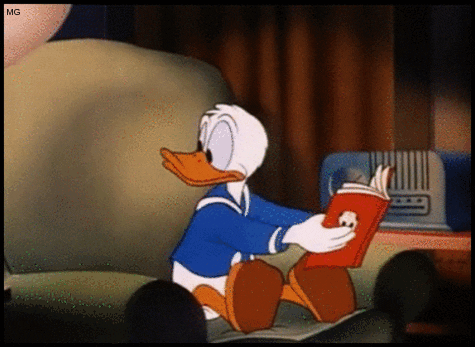 Please reload