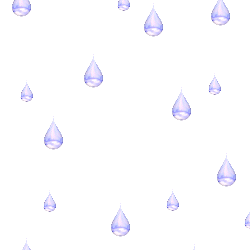 Good Saturday morning! May yours be super.
We will be having a rainy day here by the lake today. Looks like the next few days will be wet also. We truly do not need the rain. The ground has not dried up from the last bout. The lake is muddy.
Looks like a good day to read and watch TV.
Take care.
Over and Out!