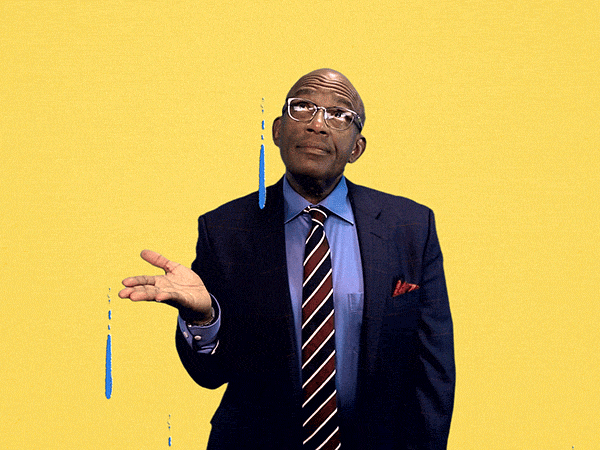 Good morning. Yep, more rain today. The dogs will remain inside. Poor Maggie.
As for me, I get a massage this afternoon. That will be nice, and give me a reason to be out.
That's it. Another short and sweet post. Just nothing exciting happening right now.
Hope your day is full of excitement. Take care.
Over and Out!