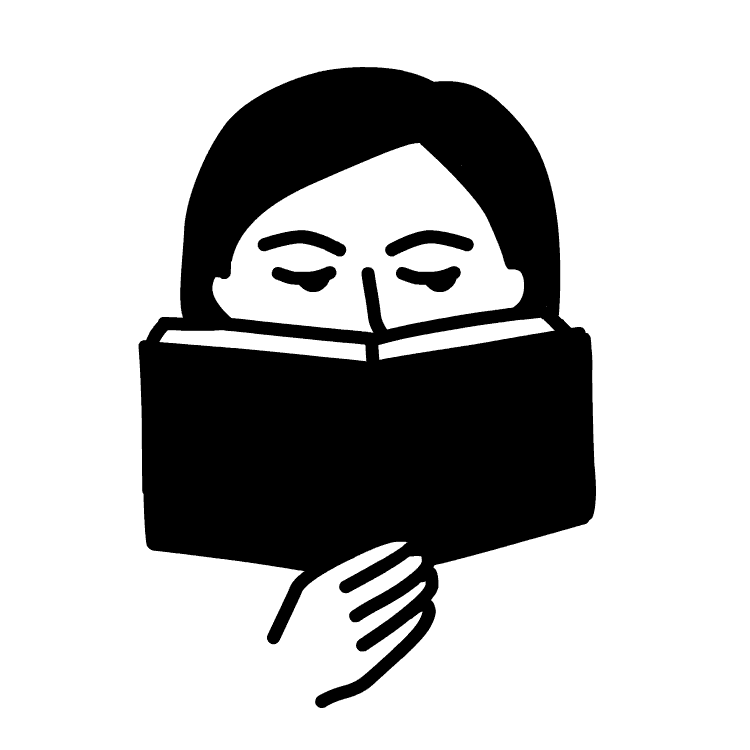 Good Sunday morning, folks. May yours be pleasant and lovely.
We have more overcast skies today. The temps are chilly.
No walking. In fact, the dogs and I may not be able to do much of that this week, due mainly to the weather. We'll see.
I look forward to doing some reading on the couch. Take care.
Over and Out!