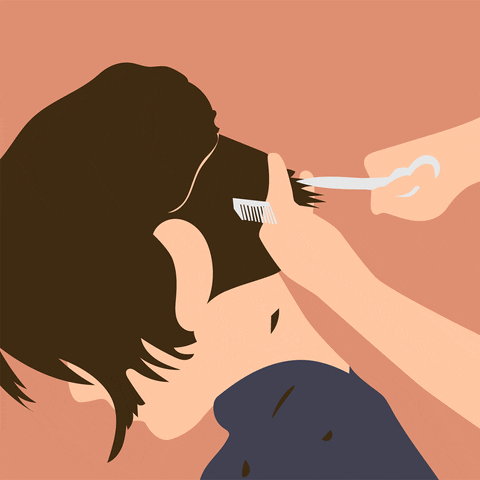 Hi. Good Tuesday.
Yes, I have an afternoon haircut scheduled early this afternoon.
This morning, the dogs and I are walking. We are going to have a nice day, weather wise.
I am hoping to hit the couch for some reading this afternoon.
That's it. Take care.
Over and Out!